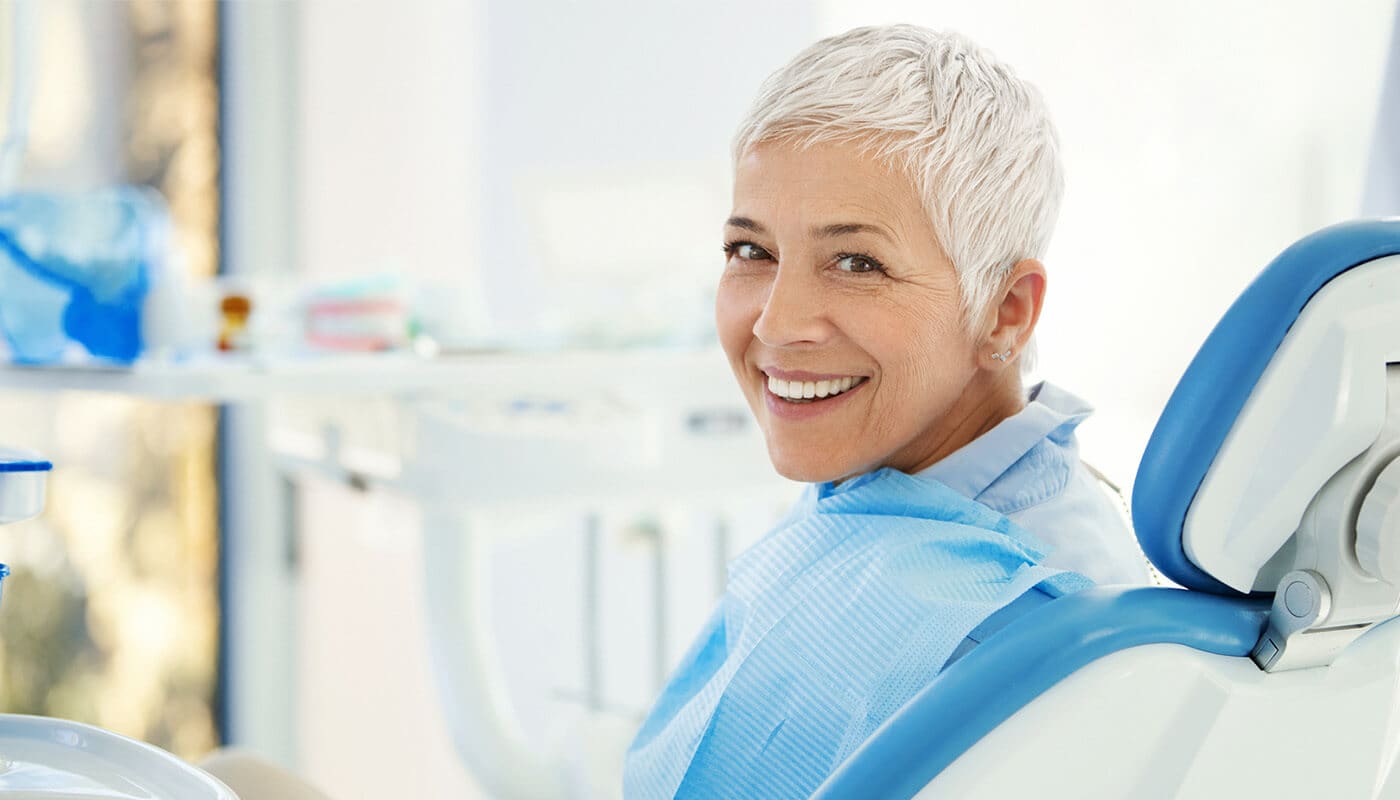 Fast Turnaround Dental Crowns at Newtown Dental
Quick and Quality Dental Crowns at Newtown Dental
Dental crowns serve as a protective cap for damaged or decayed teeth, restoring their function and appearance. At Newtown Dental, we understand that your time is valuable. That's why we offer fast turnaround times for dental crowns, often completing them the same day, thanks to our in-house capabilities.
Why Choose Fast Turnaround Dental Crowns at Newtown Dental
Choosing Newtown Dental for your dental crowns means opting for both speed and quality. Unlike many dental practices that send their crown work to external labs, we have the capability to create many of our crowns onsite. This eliminates the waiting period associated with lab work and often allows us to provide you with your crown in a single visit.
Our experienced Newtown Dentists use high-quality materials and advanced
technology to ensure that your crown is both durable and natural-looking. We're committed to providing you with a restored, functional smile as quickly as possible.
The Benefits of Fast Turnaround Dental Crowns
Our fast turnaround dental crowns offer several advantages:
Speed
Your crown can often be made and placed in a single visit.
Convenience
No need for multiple appointments or temporary crowns.
Quality
Our crowns are made from high-quality materials, ensuring durability and a natural appearance.
Precision
Advanced technology ensures a precise fit and long-lasting
results.
Take the Next Step Towards a Restored Smile
If you're in need of a dental crown and are looking for a quick, high-quality solution, our fast turnaround dental crowns at Newtown Dental are the perfect choice. Book your appointment online or call us at 04 389 3808. Trust Newtown Dental to provide dental crowns that prioritise your comfort, satisfaction, and oral health. We're here to ensure you receive the care you deserve.