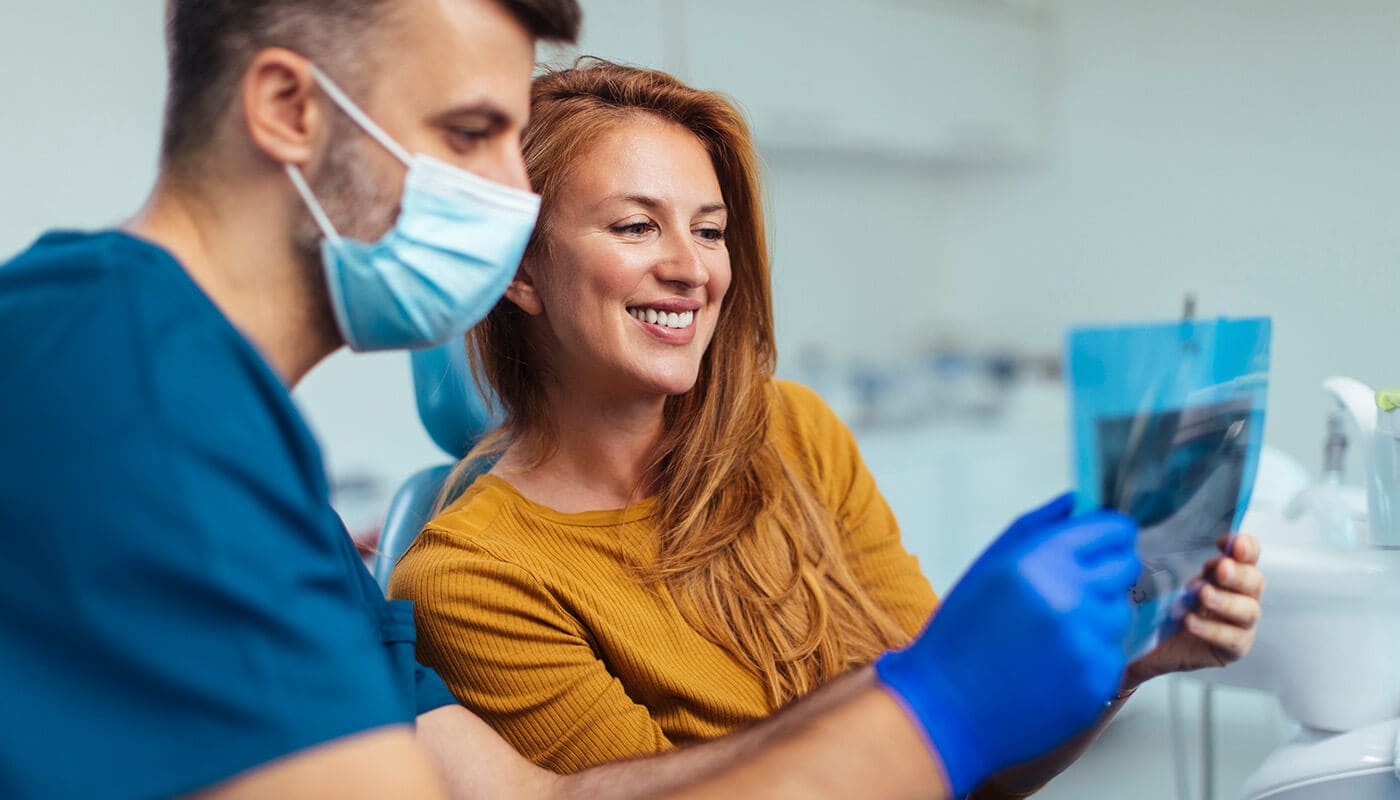 Wisdom Teeth Extractions at Newtown Dental
Expert Wisdom Teeth Extractions for Your Comfort and Health
Wisdom teeth can often cause discomfort, misalignment, and other dental
issues. If you're experiencing problems related to your wisdom teeth,
extraction may be the best solution for you. At Newtown Dental, we
specialise in wisdom teeth extractions, providing you with a safe and
comfortable experience to improve your oral health.
Why Choose Wisdom Teeth Extractions at Newtown Dental
When you opt for wisdom teeth extractions at Newtown Dental, you're
choosing a practice that prioritises your comfort and well-being. Our
experienced Newtown Dentists are skilled in the latest extraction
techniques, ensuring a smooth and virtually pain-free procedure.
We understand that the thought of extractions can be intimidating, which
is why we take the time to explain the process, answer any questions you
may have, and offer sedation options to make your experience as
comfortable as possible. Our team is committed to providing you with a
safe and effective extraction procedure.
The Benefits of Wisdom Teeth Extractions
Wisdom teeth extractions offer several advantages:
Pain Relief
Extractions can alleviate the discomfort caused by impacted or misaligned wisdom teeth.
Prevention
Removing problematic wisdom teeth can prevent future dental issues like crowding or infections.
Improved Oral Health
Extractions can make it easier to clean hard-to-reach areas, improving your overall oral hygiene.
Quick Recovery
Our advanced techniques often result in faster recovery times post-extraction.
Take the Next Step Towards Improved Oral Health
If you're experiencing issues with your wisdom teeth and are considering
extractions, Newtown Dental is here to provide the expert care you need.
Book your consultation online or ring us at 04 389 3808. Trust Newtown
Dental for wisdom teeth extractions that prioritise your comfort,
satisfaction, and oral health. We're here to ensure you receive the care
you deserve.