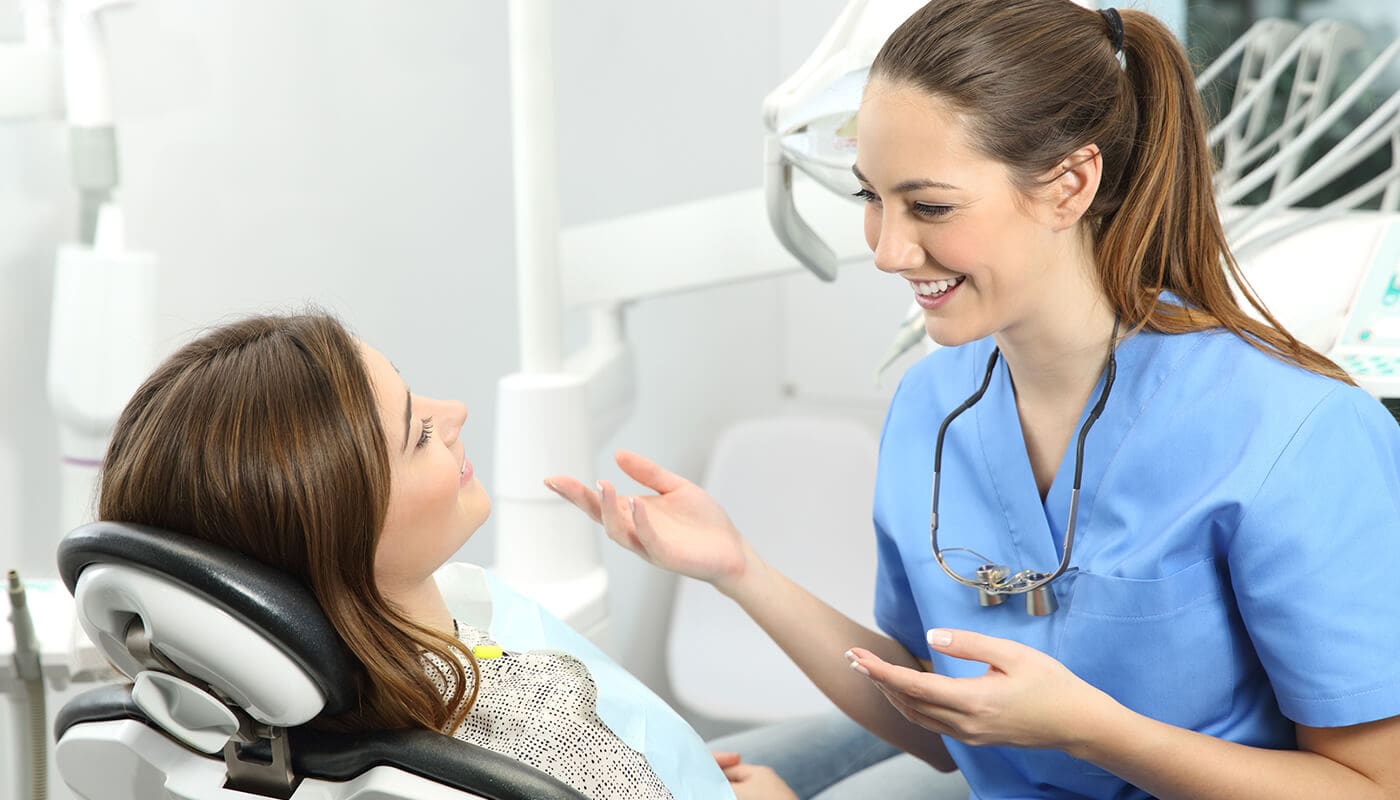 IV Sedation for Extractions at Newtown Dental
Making Tooth Extractions Comfortable with IV Sedation
Tooth extractions can be a source of anxiety for many patients. At Newtown Dental, we offer IV sedation specifically for extractions to help make your visit more comfortable and stress-free. IV sedation, also known as conscious sedation, is a safe and effective solution that can help patients feel more relaxed during their extraction procedure.
Expert IV Sedation for Extractions at Newtown Dental
At Newtown Dental, we offer IV sedation to help patients have a more comfortable and anxiety-free tooth extraction experience. Our experienced Newtown Dentists are trained in administering IV sedation, ensuring a safe and controlled experience.
We understand that the thought of tooth extraction can be intimidating for some patients. That's why we take the time to explain the sedation process, answer your questions, and ensure you're comfortable throughout your visit. Our team is dedicated to making your dental experience as positive and stress-free as possible.
Enhancing Your Dental Experience
IV sedation can significantly enhance your dental experience. It allows you to feel relaxed and comfortable during the extraction procedure, reduces the sensation of pain, and can even make the procedure seem quicker. IV sedation is particularly beneficial for patients undergoing tooth extractions or those with severe dental anxiety.
If you're anxious about tooth extraction or have a low pain threshold, IV sedation could be an excellent option for you.
Take the Next Step Towards Comfortable Dental Care
Don't let anxiety prevent you from receiving the dental care you need. At Newtown Dental, we're here to provide the expert IV sedation services you need for a comfortable, stress-free tooth extraction experience. Book your appointment online or call us at 04 389 3808. Trust Newtown Dental to provide IV sedation that prioritises your comfort, safety, and satisfaction. We're here to ensure you receive the care you deserve.