Embark on a journey towards an impeccable oral health with Newtown Dental, your go-to destination for comprehensive dental care. Our experienced professionals are committed to providing you with an array of services that are focused on ensuring your comfort and health. From preventive education and regular hygiene, designed to keep dental problems at bay, to expert cosmetic and restorative solutions for those pesky dental issues, we have got you covered. With our state-of-the-art technology and high-quality materials, we make the experience seamless and efficient. Whether it's same-day emergency care you need or a stressful wisdom tooth removal, Newtown Dental makes all things dental care effortless. Plus, with convenient evening and weekend appointments and a special focus on family care, including free dental care for patients under 18, we make sure you and your family's dental needs are taken care of.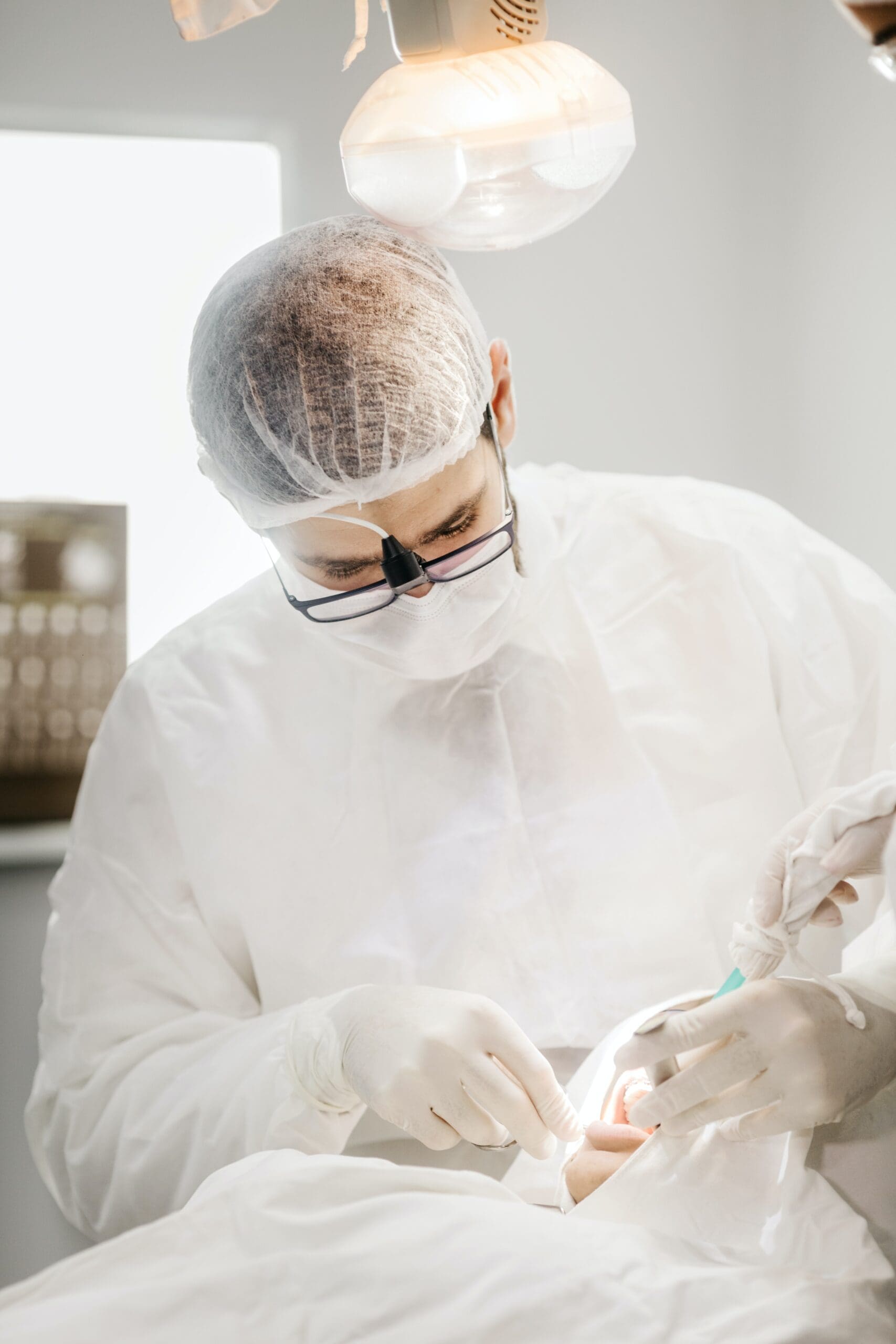 Comprehensive Dental Care
A healthy smile can do wonders for your overall well-being and self-esteem. It's like your own personal brand, representing who you are and instilling that first impression. Comprehensive dental care is a crucial facet in preserving that jovial smile. It refers to a holistic approach addressing all aspects of oral health, including prevention, education, cure, and restoration.
The Importance of Comprehensive Dental Care
Perfect teeth don't just happen; they are a result of diligent extensive dental care. This integrated approach allows for the detection and treatment of potential oral problems early in their developmental stages. It not only improves your oral health but also optimizes your overall health by preventing diseases that might stem from poor oral hygiene, like cardiovascular problems or diabetes.
Services Included in Comprehensive Dental Care
Comprehensive dental care incorporates regular routine checkups, professional cleaning, preventive education, restorative treatments, cosmetic procedures, emergency services, and highly specialized procedures like wisdom teeth removal. It looks into complete oral care from tooth to gum, ensuring every aspect of your mouth remains healthy.
Preventive Education & Routine Hygiene
Education alone can save you thousands of dollars in dental care. Knowing your teeth, understanding ailments, and maintaining a healthy dental routine can significantly reduce oral issues.
Preventive Measures in Dentistry
Preventive measures entail regular dental examinations, professional cleanings, fluoride treatment, oral cancer screenings, and sealants, all of which help detect and prevent potential dental problems. They form the bedrock of excellent oral health and a confident smile.
Learning Proper Oral Hygiene Techniques
Knowing how to take proper care of your teeth is paramount in maintaining oral health. These techniques include flossing and brushing correctly and using mouthwash and fluoride-based toothpaste. Proper techniques can help you reach those hidden areas acting as breeding grounds for bacteria culminating in cavities.
Benefits of Routine Dental Check-ups
Regular check-ups prevent the progression of oral diseases like tooth decay and gum diseases. They detect problems early on and nip them in the bud, thus saving you discomfort and money. Regular visits to the dentist can also diagnose severe health concerns like oral cancer.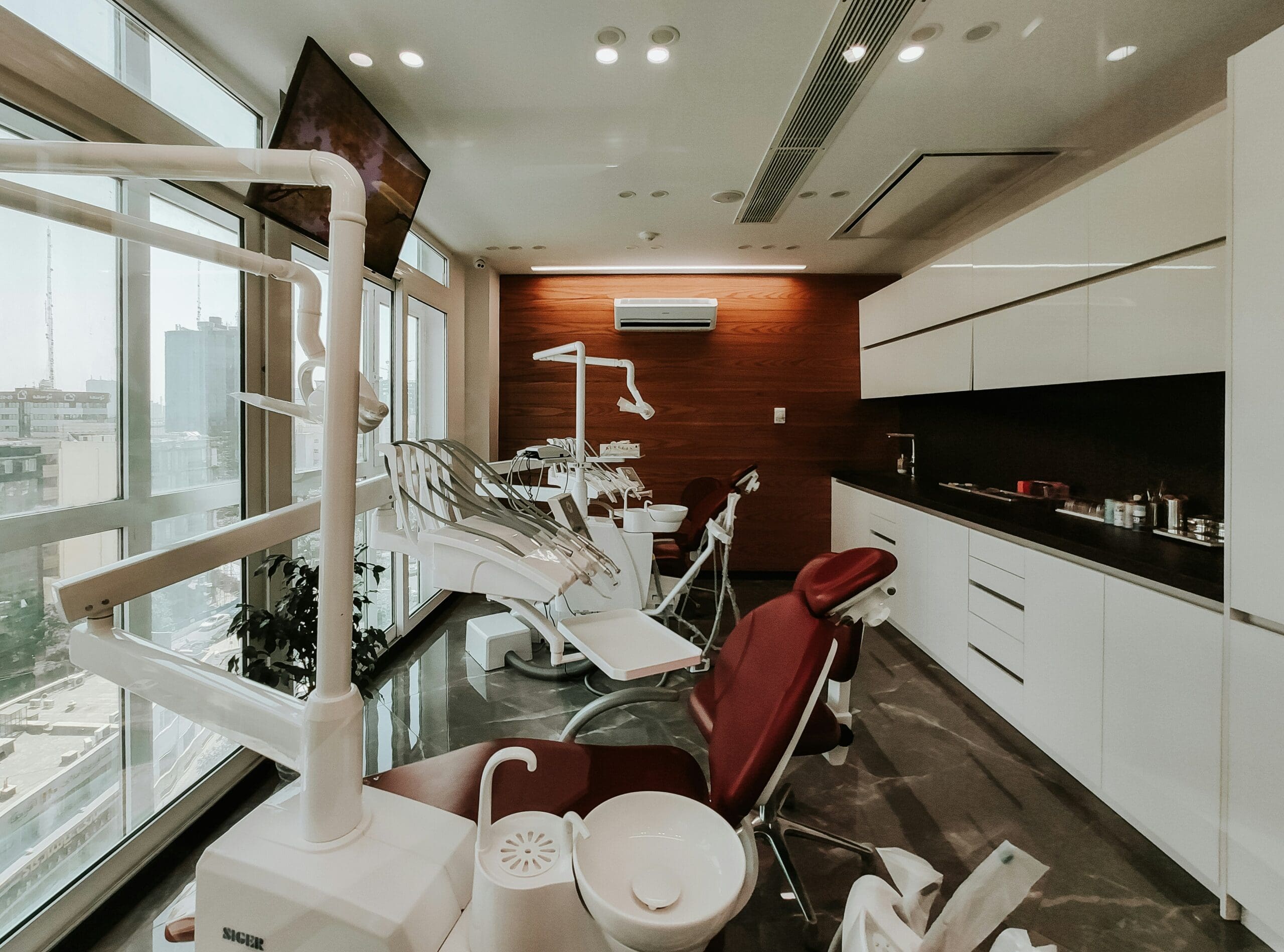 Cosmetic Dentistry
Everyone deserves a beautiful smile, and cosmetic dentistry aims at enhancing the aesthetics of your smile.
Understanding Cosmetic Dentistry
Cosmetic dentistry involves shaping your teeth, whitening, closing spaces, and replacing missing teeth. They not only make your smile visually appealing but also restore function to your teeth.
Most Common Cosmetic Dentistry Services
These encompass procedures like teeth whitening, porcelain veneers, dental bonding, inlays, implants, and crowns.
How Cosmetic Dentistry Boosts Confidence
A vibrant smile boosts self-confidence. It allows you to take pride in your physical appearance and compels you to share that happiness with the world.
Choosing an Experienced Cosmetic Dentist
Picking an experienced hand can make all the difference as they bring unsurpassed expertise and unparalleled care.
Restorative Dental Solutions
You don't have to learn to live with dental pains; Restorative dentistry can restore the comfort you deserve.
Restoring Dental Health with Modern Techniques
Innovations and advanced dental technologies have made restoring oral health easier and quicker. You can opt for fillings, dental implants, dentures, bridges, root canal treatment, or crowns to restore the function and appearance of your teeth.
Discussing the Most Effective Restorative Treatments
Different oral issues necessitate different treatments. What might work wonders for one might not hold the same for another. An expert dentist will be able to advise the best course of action based on your oral health.
The Need for Restorative Dental Care
Restorative dental care addresses the dual cause of rectifying functional and structural oral issues while optimizing the visual aesthetics of your teeth.
Emergency Dental Care
Dental emergencies are fairly common, but immediate and right treatment can save your teeth.
Providing Immediate Dental Solutions
Emergency dentistry provides immediate relief from severe toothache, accidental chipped or knocked-out tooth, lost dental fillings or crowns, etc.
Common Types of Dental Emergencies
Some of the common types of emergencies include severe toothache, broken braces, knocked-out tooth, and dental abscess.
Making the Most of Emergency Dental Services
To mitigate pain and prevent further damage, expert dental professionals cater to your emergencies with timely, personalized care.
Wisdom Teeth Removal
Impacted wisdom teeth can cause intense discomfort and disruptions in oral health.
Understanding Wisdom Teeth Removal
Wisdom teeth or third molars generally come in around the age of 16-25. These can crowd or damage neighbouring teeth and cause discomfort.
Why is Wisdom Teeth Removal Necessary?
Wisdom teeth might result in numerous oral problems, ranging from tooth decay to gum diseases to infections. Therefore, getting them removed is necessary to avoid such complications.
Post-surgery Care After Wisdom Teeth Removal
Care after surgery is paramount, which includes following a soft diet, regular cleanings with a prescribed rinse, avoiding smoking, and not using straws.
Appointments and Schedules
Scheduling regular dental check-ups can ensure optimal oral health.
Convenient Appointment Booking
Booking an appointment should not be nerve-wracking. With online booking options, you can now schedule an appointment at a suitable time.
Importance of Regular Dental Appointments
Regular dental appointments ensure you sustain a high standard of oral health and hinder potential dental problems.
Adapting to Patients' Schedules
Flexible appointments, including weekend or late evening options, cater to everyone's convenience, thereby taking away a major hindrance in the path of oral care.
Patient-Centered Dentistry
Dentistry isn't just about diagnosing and treating; it's about understanding, sympathising, and making the patient comfortable in an otherwise stressful environment.
Promoting Comfortable Dentistry
Patient-centered dentistry promotes a comforting environment where patients feel heard, respected, and cared for. This approach supports a therapeutic bond between the dentist and the patient, paving the path for the best treatment results.
Tailoring Dental Services According to Patients' Needs
Each patient is unique, and their dental needs differ. Personalized treatment plans catering to individual needs ensure the best care for each patient.
Why is Patient-Centered Approach Important?
A patient-centered approach provides comprehensive and integrated care that improves health outcomes and patient satisfaction.
Dental Care for Patients Under 18
Instilling good dental habits at an early age can pave the way for lifelong oral health.
Promoting Dental Health Among Youth
Teaching children the importance of oral hygiene and regularly scheduled dental check-ups can prevent dental complications as they grow older.
Common Dental Issues Among Children and Adolescents
Some of the common dental problems among youth include cavities, gum disease, and premature tooth loss. Early orthodontic assessments can also help align teeth as they grow.
Educating Youth About Dental Health
Education about good oral habits can improve dental health among youth. This involves demonstrating proper brushing and flossing techniques.
Frequently Asked Questions
Whether it's about brushing techniques or debunking myths about flossing, dental professionals are here to answer all your queries.
Determining Dental Visit Frequency
Some patients might require more frequent visits to the dentist due to various oral health situations, such as gum disease or other dental conditions. Regular visits can aid in maintaining a high standard of oral health.
Proper Brushing and Flossing Techniques
Brushing and flossing effectively are key elements of good oral health. It is important to brush the back, front, and biting surfaces of both upper and lower teeth and to floss gently below the gum line around each tooth.
Dissecting Myths About Flossing
Flossing is as crucial as brushing. It helps in eliminating plaque and food stuck between your teeth, which if left untreated can lead to cavities, gum disease, and bad breath. Therefore, it is recommended to floss once a day.
Understanding Dental Health Concerns
Maintaining good oral health doesn't just mean possessing aesthetically pleasing teeth; it also encompasses healthy gums and a clean, odor-free mouth. Regular dental visits can help detect issues early on and prevent potential dental problems.