Looking for convenient and comprehensive dental services in Wellington? Look no further than Newtown Dental. With a team of caring and experienced dental professionals, we offer a wide range of services, from preventive education to expert cosmetic and restorative solutions. Our primary focus is on comfortable, health-centered dentistry, using advanced technologies and procedures to ensure the best dental care possible. Whether you need routine checkups, emergency care, or treatments for wisdom teeth removal, we have you covered. With convenient evening and weekend appointments, we welcome new patients and provide free dental care for patients under 18. Book an appointment now by calling 04 389 3808 or online. Your smile is our priority!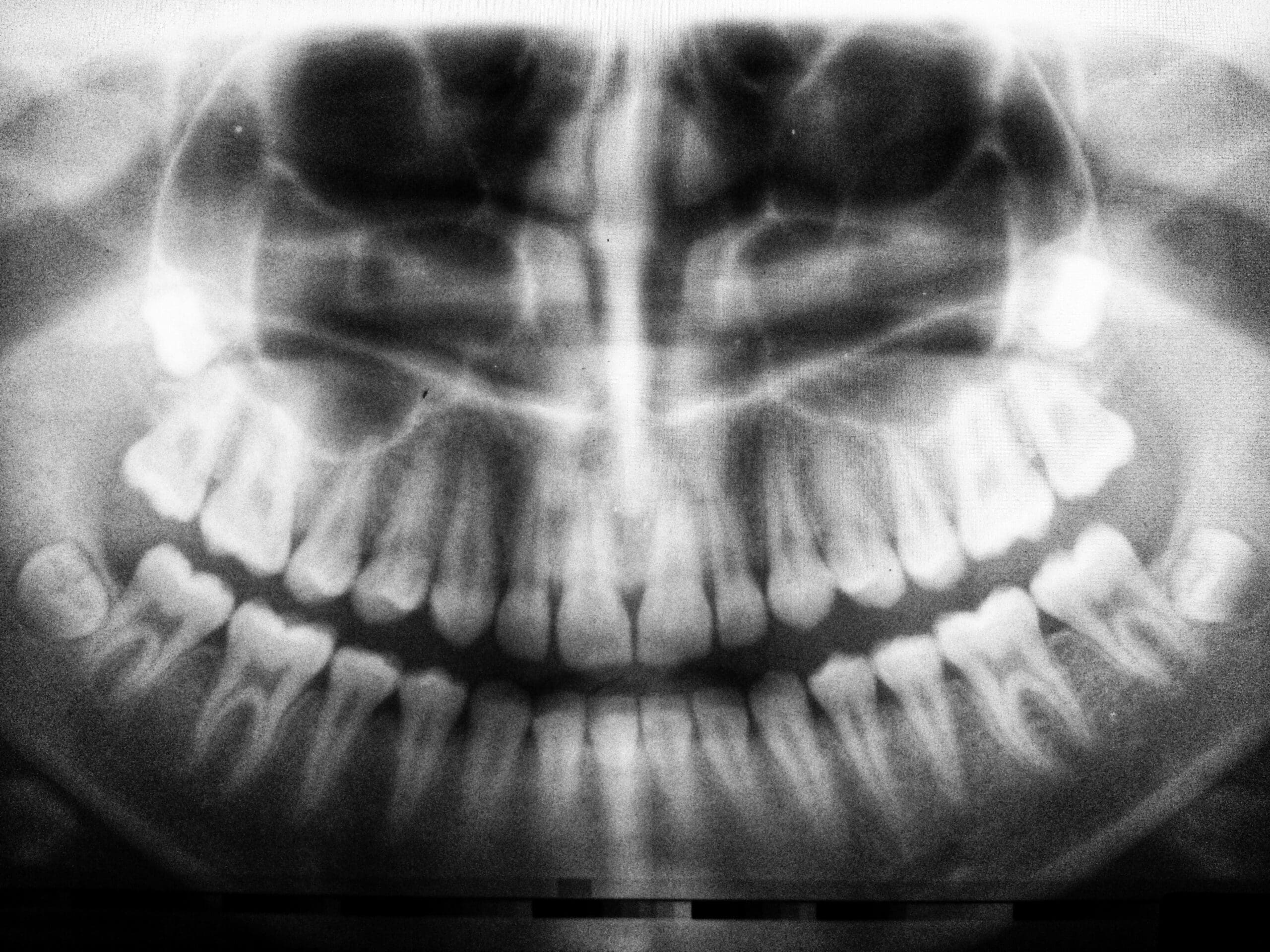 Convenient and Comprehensive Dental Services in Wellington
At Newtown Dental, we pride ourselves on providing convenient and comprehensive dental services to the Wellington community. Our team of caring and experienced dental professionals is dedicated to ensuring your oral health needs are met using advanced technologies, materials, and procedures. With a focus on comfortable and health-centered dentistry, we strive to give our patients a reason to smile.
About Newtown Dental
Our team at Newtown Dental is made up of highly skilled and compassionate dental professionals. We understand that visiting the dentist can be a daunting experience for some, which is why we prioritize making our patients feel comfortable and at ease. We believe in using the latest advancements in dental technology, materials, and procedures to provide the highest quality of care to our patients.
Services Offered
We offer a wide range of dental services to cater to the unique needs of each individual. From comprehensive dental care to preventive education and routine hygiene, we cover all aspects of oral health. Our team is also experienced in providing cosmetic and restorative solutions to enhance your smile. In addition, we offer same-day emergency care and expert wisdom teeth removal for those urgent dental needs.
Book an Appointment
Booking an appointment with Newtown Dental is quick and easy. You can reach us by calling our Newtown clinic at 04 389 3808. We also offer the option to book online for your convenience. We understand that our patients have busy schedules, which is why we offer evening and weekend appointments. Whether you are a new patient or an existing one, we welcome you to experience our exceptional dental care.
Complete Family Care
At Newtown Dental, we believe in providing comprehensive dental care for the entire family. We offer free dental care for patients under 18, ensuring that children and teenagers receive the necessary dental treatment without burdening their parents with additional costs. Our team is equipped to handle the dental needs of your entire family, providing personalized care and attention to each individual.
Convenient Location
Our clinic is conveniently located near you, making it easy to access quality dental care without having to travel far. We understand the importance of convenience, which is why we also offer free parking at our clinic. We want to ensure that your dental experience is hassle-free and stress-free from the moment you arrive.
Emergency Dentistry
Dental emergencies can happen when you least expect them, and it's crucial to have access to immediate dental care. At Newtown Dental, we offer priority appointments for dental emergencies. Whether you experience severe tooth pain, a broken tooth, or any other dental emergency, you can count on our experienced team to provide prompt and effective care.
Frequently Asked Questions
Why do I need to see the dentist twice a year?
Regular dental check-ups are essential for maintaining good oral health. Your mouth undergoes constant changes due to various factors such as diet, habits, and age. Visiting the dentist twice a year allows for early detection of potential dental problems that may not have obvious symptoms. Dentists have the expertise and advanced tools to conduct thorough oral examinations that patients cannot do themselves. The frequency of dental visits may vary from person to person, and the dentist will recommend a personalized schedule based on your specific oral health needs.
How often do I need to brush and floss?
It is recommended to brush your teeth at least twice a day and floss at least once a day. Brushing your teeth should be done for a full two minutes, ensuring that all surfaces of your teeth are thoroughly cleaned. Flossing helps remove plaque and food particles from between your teeth and along the gum line, preventing cavities and gum disease. If you would like a demonstration of proper brushing and flossing techniques, our dentist or hygienist will be more than happy to assist you during your visit.
I've heard I don't really need to floss. Is that true?
There have been debates about the effectiveness of flossing in recent years. While more studies are needed to establish a definitive connection between flossing and its effects on oral health, it is still considered an important part of a good oral hygiene routine. Flossing helps remove plaque and debris from areas that a toothbrush cannot reach, reducing the risk of tooth decay and gum disease. It's better to be safe than sorry when it comes to your oral health, so we recommend continuing to floss daily.
At Newtown Dental, we are committed to providing exceptional dental care with a friendly and compassionate approach. Our comprehensive services, convenient location, and experienced team make us the go-to dental clinic in Wellington. Whether you need routine check-ups, emergency care, or cosmetic solutions, we are here to meet all your dental needs. Contact us today to book an appointment and experience the convenience and quality care that Newtown Dental has to offer.